A few months ago I had the opportunity to help out with a local fashion incubator based out of the Brooklyn Library called BKLYN Fashion Academy. It's part of BKLYN Incubator which offers a ton of services for locals like podcasting, robotics, and photography. They had an upcoming fashion show for their program and wanted it captured in a unique way. Film and fashion are having a moment and I thought it would be a great fit.
The inspiration for the show was "the history and fashion of Les Sapeurs, a Congolese subculture dedicated to the cult of style and being walking works of art." Looking at images and stories of Les Sapeurs is truly some incredible stuff and stories of personal triumph over poverty.
I shot BTS backstage as the designers finalized their garments and shot some snippets of the models on the runway. I captured the night on a variety of formats including Super 8, instant film and 35mm. It was an extremely bright and fun show to shoot and backstage was madness as one expects with a fashion show.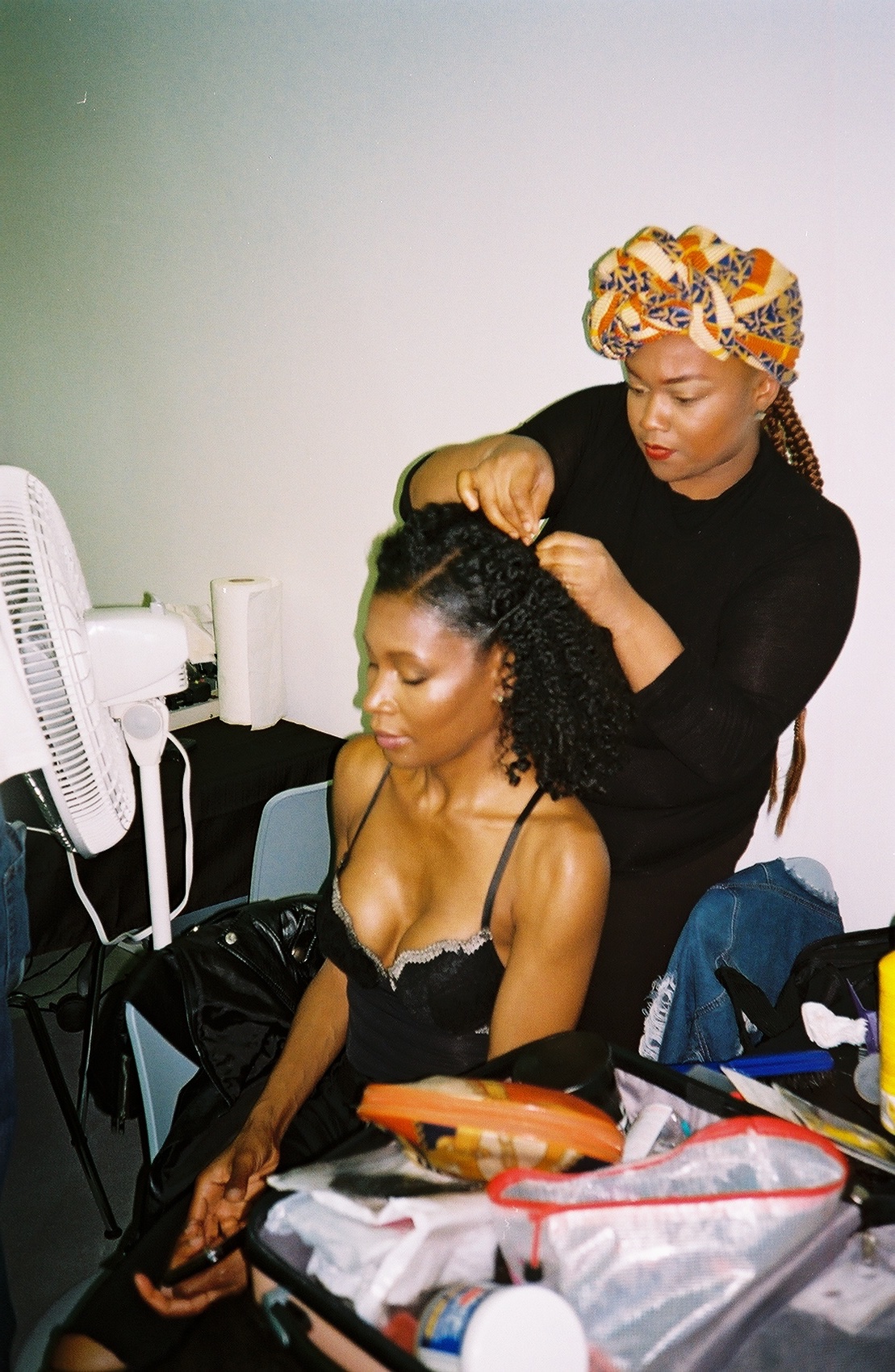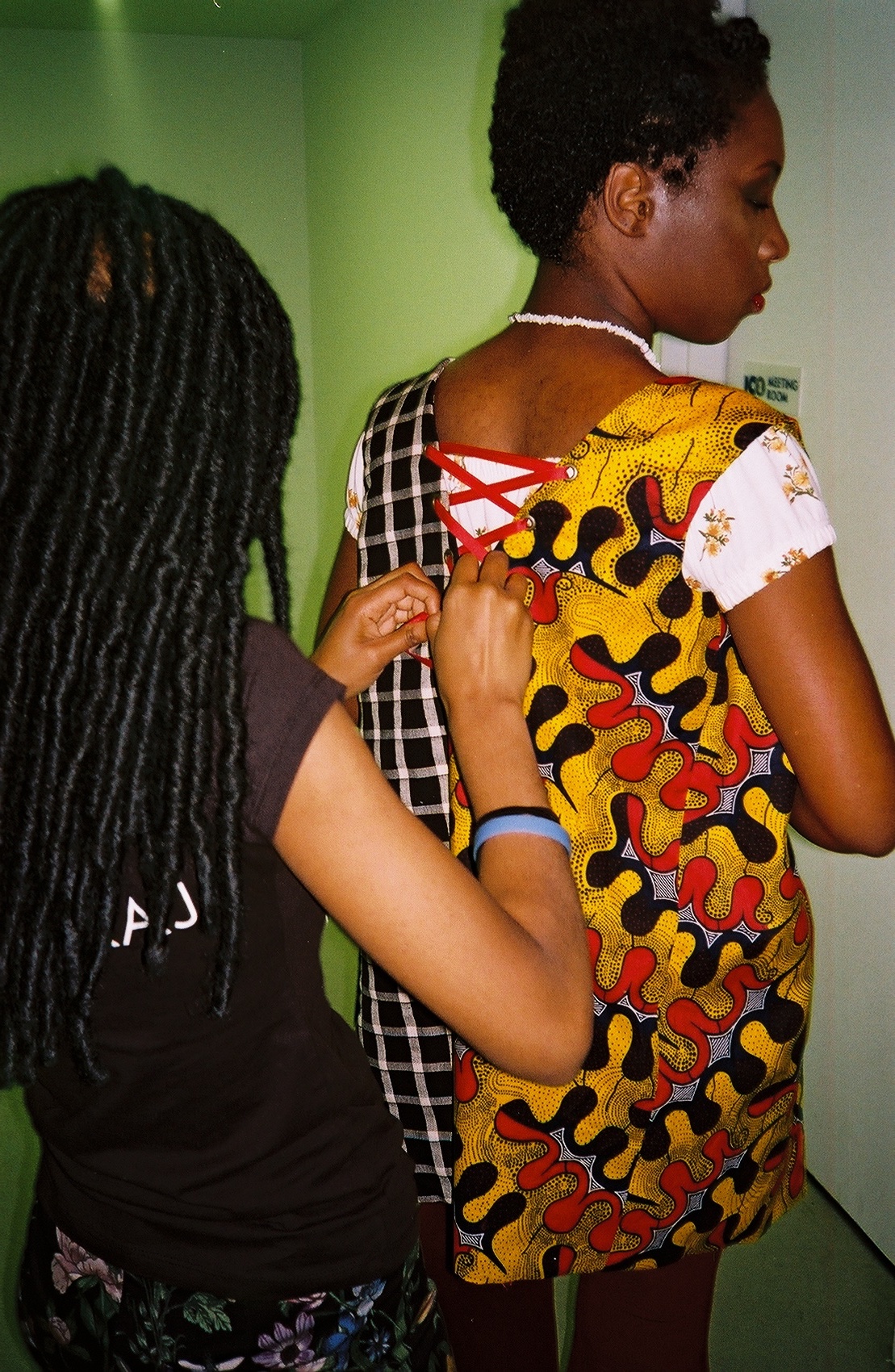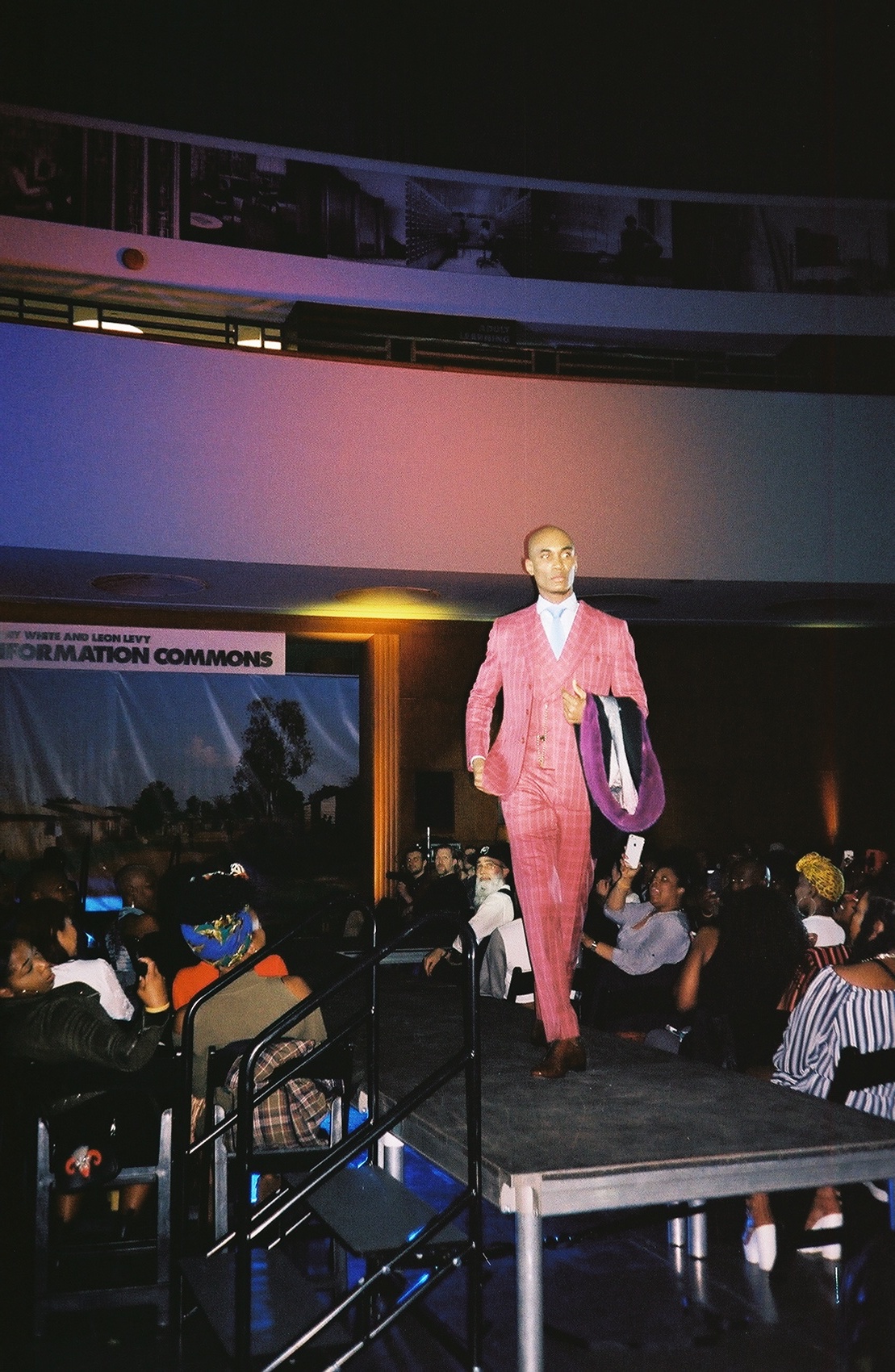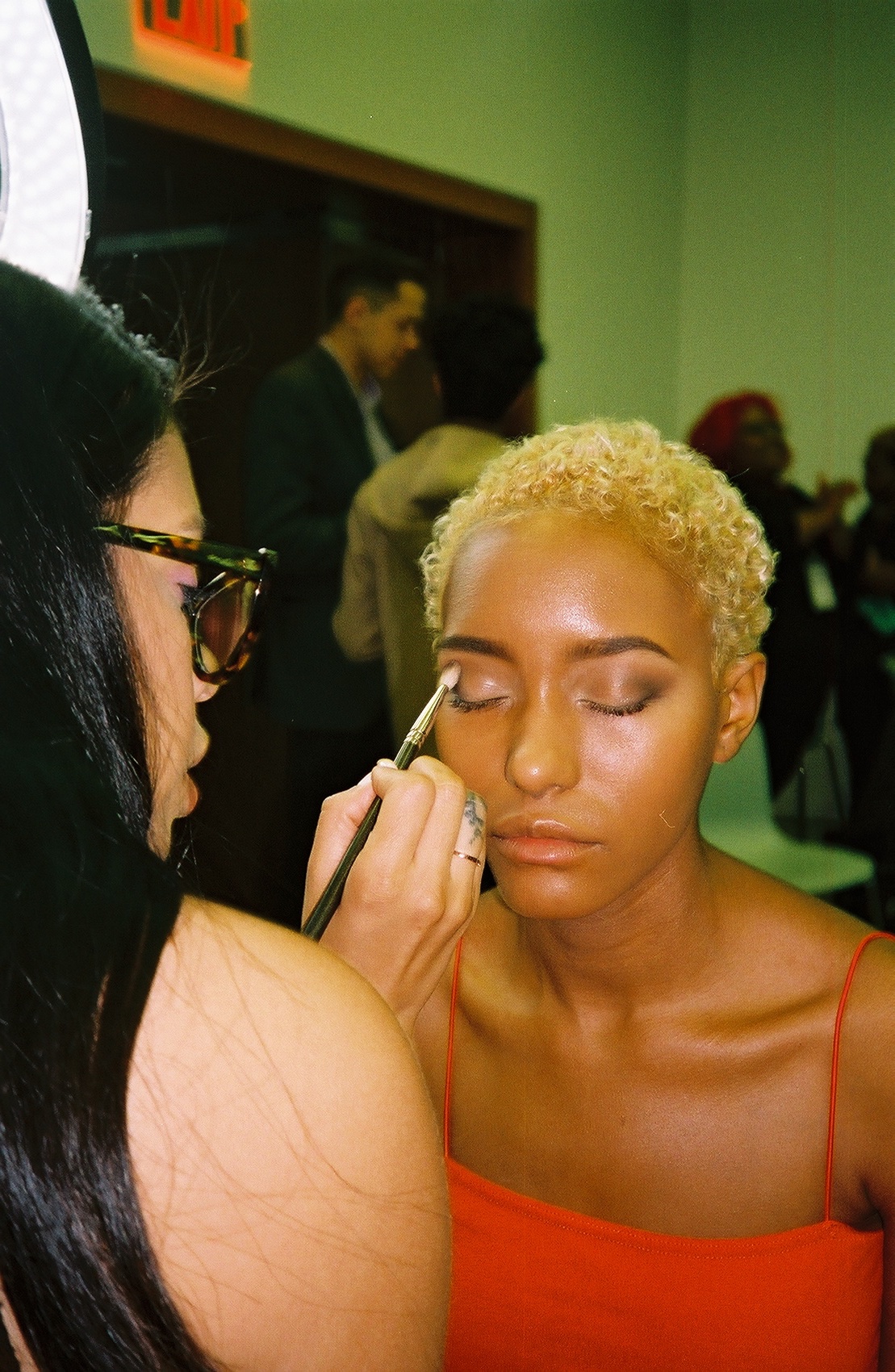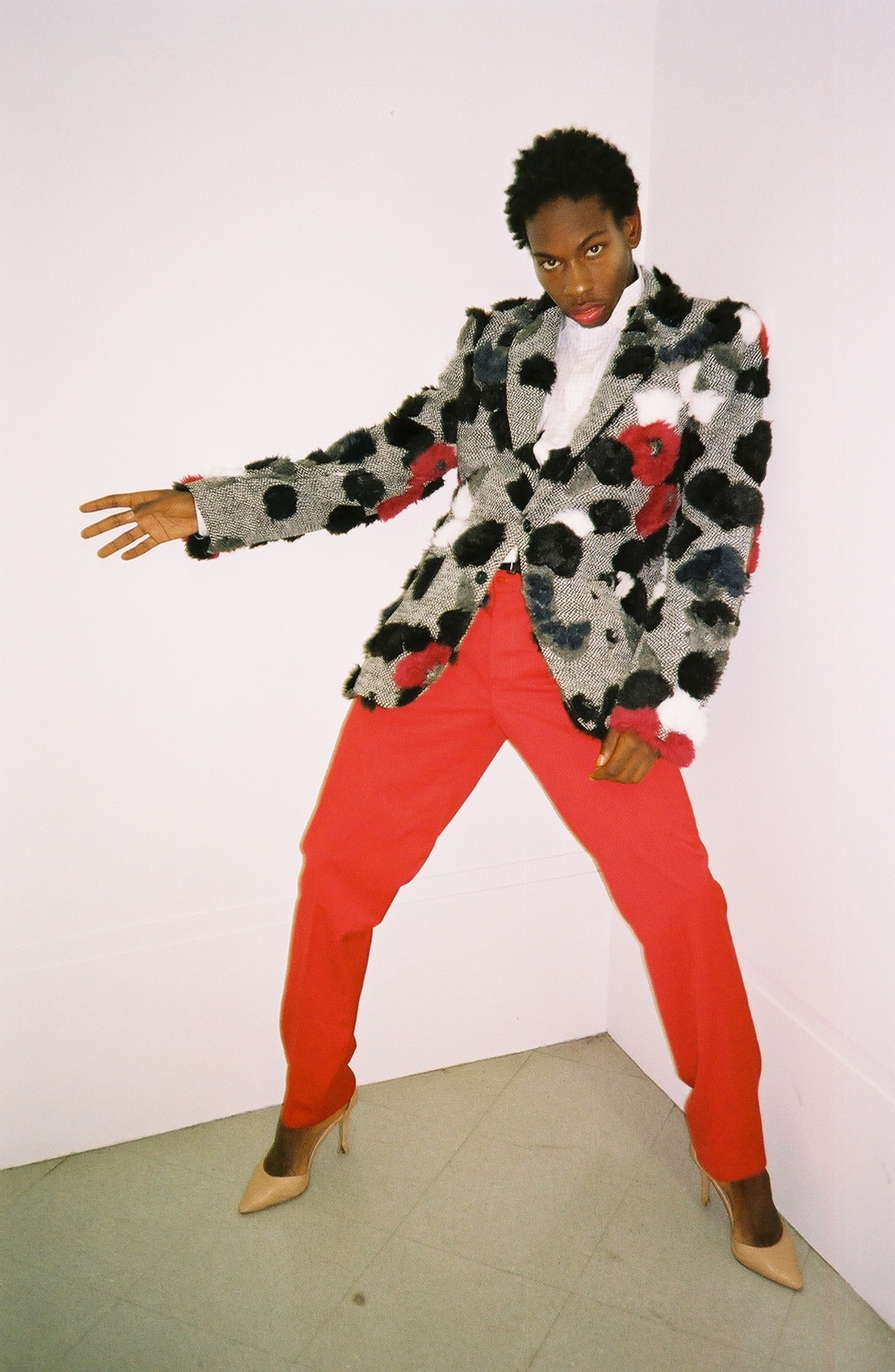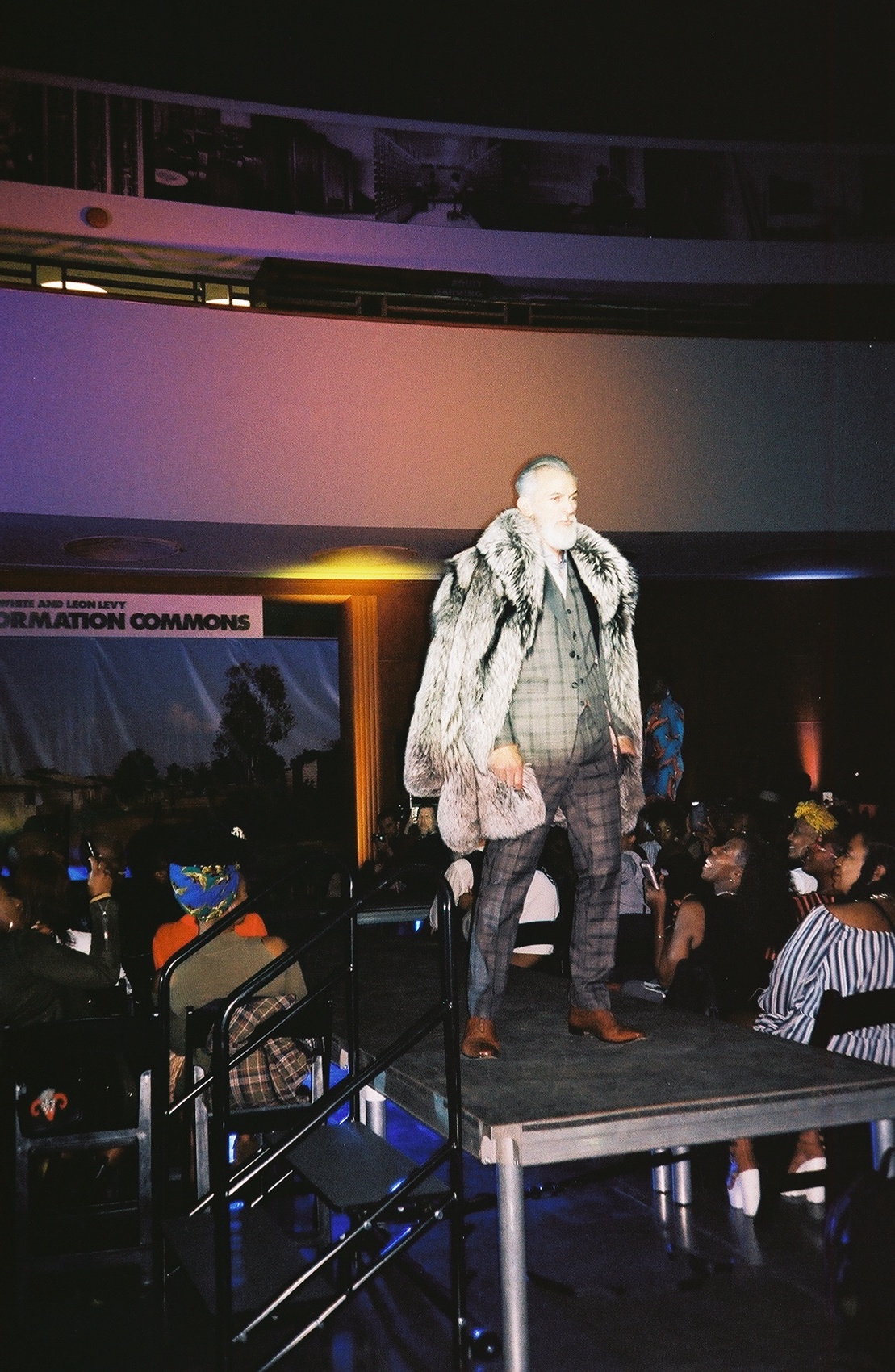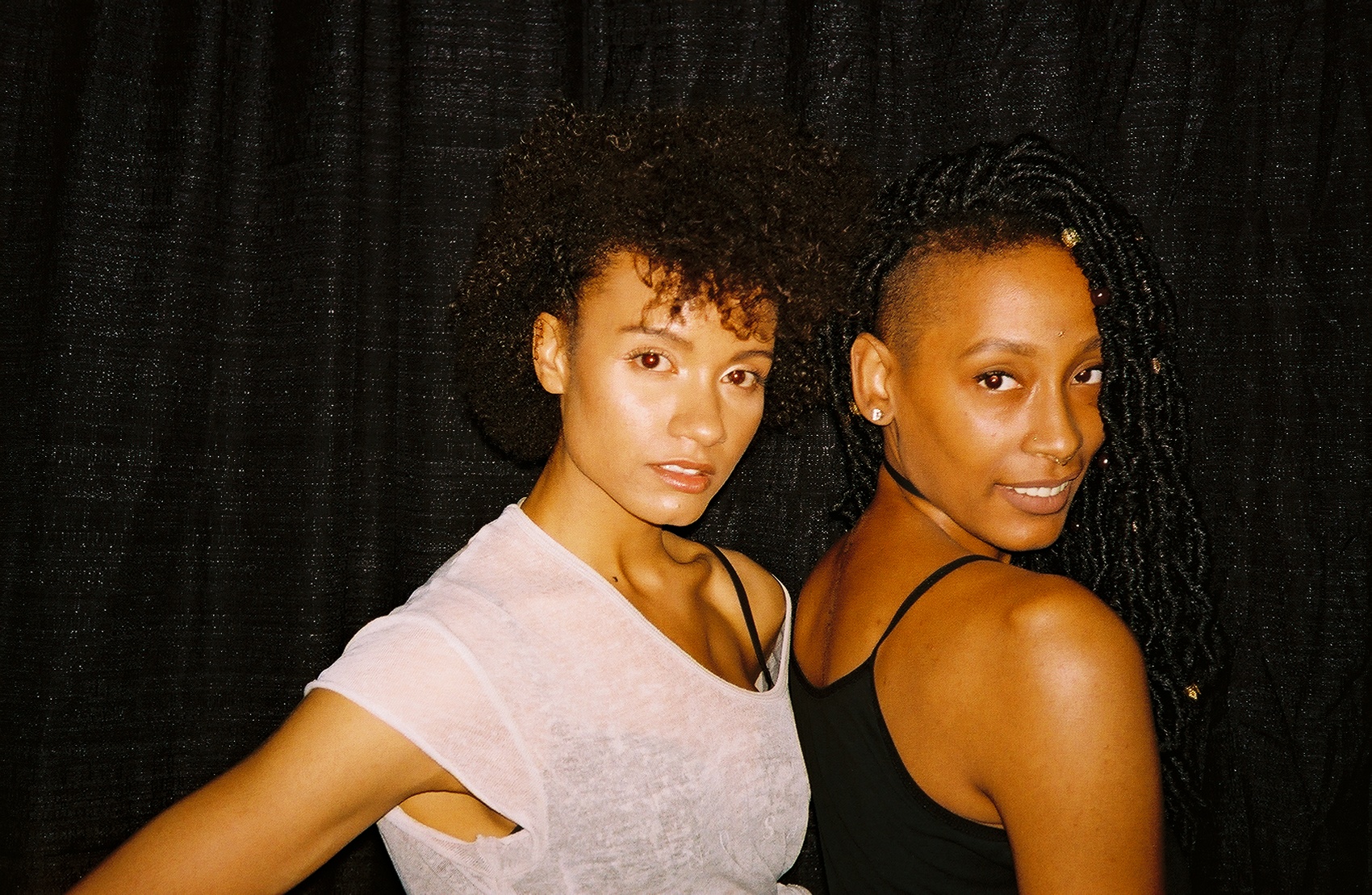 But overall, the designers, models or organizers were fantastic and put on a brilliant show. Met some really great passionate people and that's always inspiring to be around.